WELCOME TO MORRIS GRANITE
Granite Countertops crafted with love and care by your neighbors!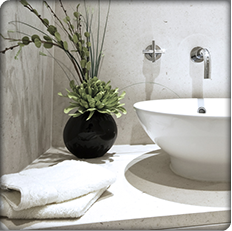 We make more than kitchens!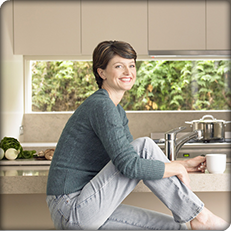 We take care of customers!

hand crafted kitchens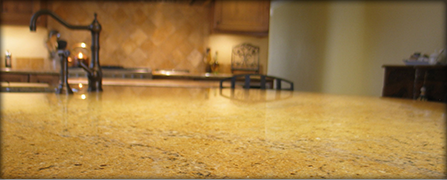 Let's build something amazing!
We understand the that remodeling your home can be stressful. Choosing your countertops should be easy. Let us help.
We want the process to be fun and rewarding for you.
YOU HAVE SO MANY CHOICES
We want to help you choose the right stone for your next project!
Selecting the right material is a very important part of the process. Often, customers will choose stones that may not be the best choice for that particular application. We want to assist you with this process to insure you get a product that will provide a lifetime of service and beauty. Your satisfaction is our priority.
We work with major slab distributors in our region and stock many colors at our facility.
get inspired
Ideas for your inspiration
We hope that you will take the time to meet with our team. We want to craft something special for your family. Thanks for visiting .
SHOWROOM HOURS: 9:00 - 7:00 M-F • 9:00 - 5:00 SAT • APPOINTMENTS AVAILABLE AFTER HOURS
VISIT OUR SHOW ROOM
817 E Grove St.
Bloomington, IL 61701
309-820-8732
Get Started!